Welcome to the Eric's skteboard heaven web site. Hey wud-up, this is Eric's site and this is Eric speakn'. This site idn't much but its good enough to keep me occupied.
The first page is Trick Tips, where you can maybe find a way to pull a fat trick. The second page is some bad@#$ skater pics. The third page is the E-mail me at page where you can tell me some things to put on this site or you can give me some questions or comments for this fat site. Come to my message board.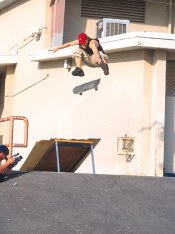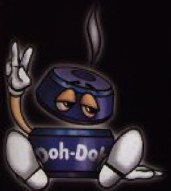 There are
pro skaters that have enterd this site!!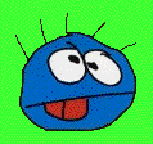 This site is listed in the

Official Skateboard Site-Indexing Ring



The Official Skateboard Site-Indexing Ring is run by SkaPunkSkate.



Click for the

[ Previous Site ] [ Next Site ] [ Random Site ] [ Next 5 ]




Want to get your site listed? Click here for info.